FROM: L.Borrego
DATE: April 1, 2008
TIME: 11:01 AM

TO: Carosa, Celita, Courtney, Heather, Katie, Kelli, Mia, Robert, Sheavon, & Sirena

TEXT MESSAGE: Brit Brit is three months pregnant with Adnan's baby. Her people confirmed it.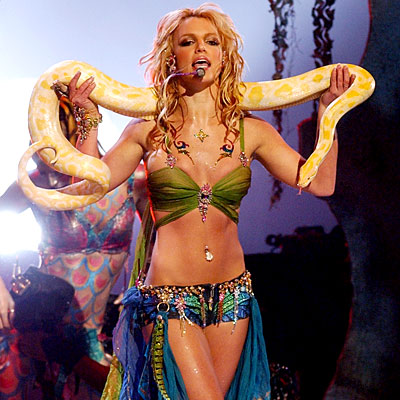 RESPONSES
"I love that you keep me up to date with stuff"
"So Brit Brit?"
"So Britney's pregnant?"
"Omg. I can't believe it. Well I can, but that's just so sad!"
"Where are u finding this tragic news? I have searched the web and can't find it."
"Omg"
"Where did you get this info. There is nothing on the web"
"Wow. Not so good in her state of mind."
"Oh no! Brit! That is tragic. Does she hate birth control or what"
"Seriously…It is also April Fool's today…Boo."

Sirena was the only one to call me out :)

HAPPY APRIL 1st EVERYONE!